OUR HISTORY
The Cerealis Group was founded in 2007 by a farmer from Lichtenburg, who imported Precision Planting equipment for himself and realized that the products presented a unique business opportunity. Together with 4 friends (3 farmers and a lawyer) they started Cerealis Precision. The company quickly excelled and the directors decided to start sourcing innovative products that add value to farmers in Southern Africa.
WHAT WE DO
Cerealis Precision is the sole importer of various innovative agricultural products and equipment with the main focus on precision farming. Our products and suppliers include Dragotec and Nardi Corn heads, WeedIT, Precision Planting, Raven Precision, Elliot Manufacturing, Martin Industries, TeeJet and 360 Yield Centre.​
OUR SERVICES
Import of Specialized agricultural equipment and spare parts

Assistance from fully qualified personnel

Dealer and Farmer training on all products

Full mechanical workshop with back-up service on all products

Annual International tours for training purposes
Where Innovation and Agriculture meets!
IMG-20190122-WA0026
images (2)
33579875_1921263311447658_88358695475599
Graphic5
Graphic3
42251806_2012619355645386_13805817393944
60228816_2144631129110874_25964437907009
LOGO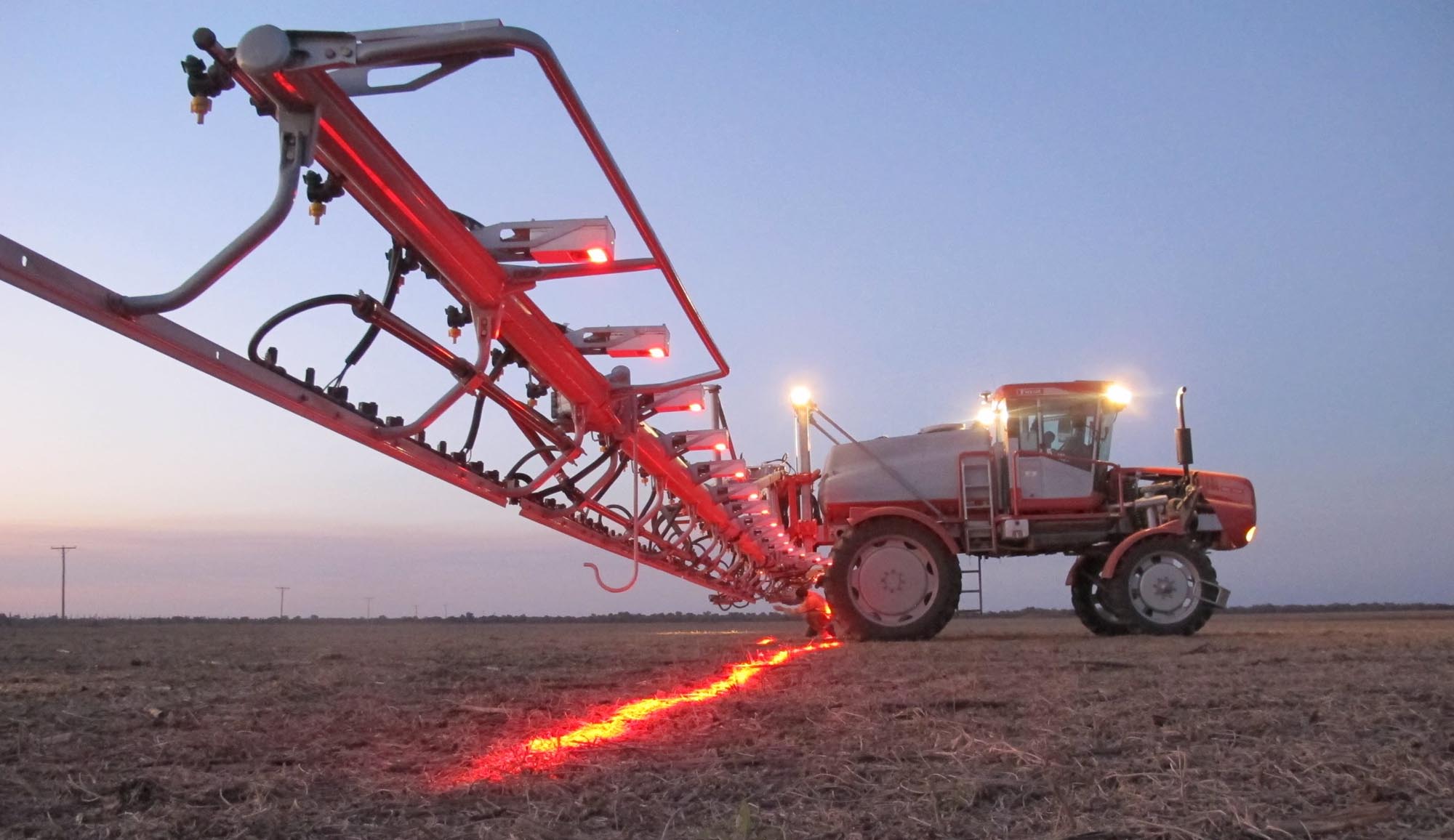 weed-it
SmartDepth1
Graphic4
FurrowForce_managesclosingcorrect1050x60
50201658_2079416452299009_51828031012701
IMG-20190507-WA0030